Thank you for visiting Boston's Premier Apartment Rental Agency.

We will help you personally find the best apartments, condominiums, lofts, and homes available for rent in the Cambridge and Somerville Massachusetts area.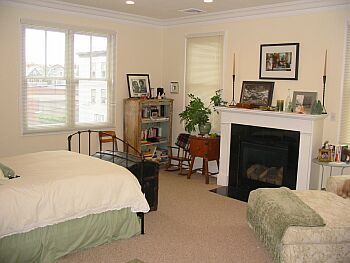 We specialize in properties in Davis, Porter, Harvard, Central, and Kendall Squares - Located conveniently along the Redline "T"


Our qualified licensed agents will guide you through the entire apartment hunting process, answer all your questions, and put your mind at ease knowing you found the perfect apartment at the best possible price.

What Makes Us So Different?
●
We Listen To You

By carefully listening to you, we match our apartments to your needs; not ours. We will not waste your time by showing you inferior apartments and properties that do not meet your needs and budget.
●
Only The BEST Apartments

We have the best apartments - From Luxury buildings to quaint two family homes. Our Landlords are the greatest. They are people who really take pride in their properties. These apartments must all meet our high standards of quality, and only the best survive for you to see.
●
Save Thousands By Working With Us.

Currently, most of our landlords are contributing towards our broker fee, which is typically equal to one month's rent. Many have also reduced your upfront move-in costs by only requiring two month's rent.
Please call one of our professional agents today. They will be more than happy to assist you. Our agents really care, and will take the time to listen to you.

At Boston Rental Exchange, Inc., our one goal is simple - To truly make our company:
"Where Tenants and Landlords Meet!"